We are an international manufacturer of engineered fiber solutions. Leigh Fibers is recognized as North America's largest processor of Textile Waste. For almost a century, Leigh Fibers has been converting textile waste into competitive advantages for our customers. Our reputation is built on our industry experience, constant innovation and long-term global relationships. Our expertise expands across several markets including, automotive, bedding, caskets, furniture, apparel, acoustic insulation, sporting equipment, specialty fibers and many more.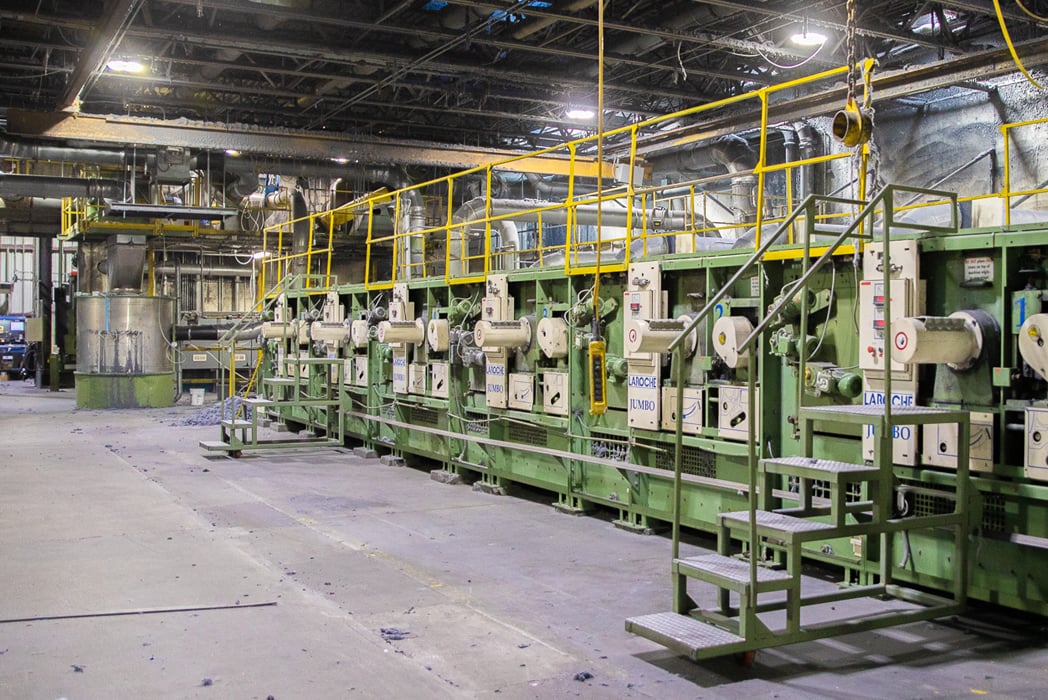 Leigh Fibers world headquarters is located in Wellford, South Carolina, just outside of Spartanburg—cradle of the U.S. textile industry. At this location we maintain over a million square feet of space dedicated to fiber reprocessing, research and development, quality control, warehousing and administration. In this space, we have all the resources needed to meet your fiber needs—today and tomorrow.
THE LEIGH FIBERS ADVANTAGE
We strive to be a valuable part of your operation. To do so we commit ourselves to providing a stable supply of the fiber you require, quality checked fibers that will run smoothly on your machines and consistently available representatives which are committed to providing you answers and innovative solutions that meet your needs and create the value you strive for.
To create more value for our customers in everything we do, we aim to
Reduce your production costs
Stabilize your fiber supply
Decrease your time to market
Increase product quality
Improve your flexibility, overall capabilities and profitability
Getting a good price is important. Having a strong and experienced partner willing to put it all on the line for you is priceless.