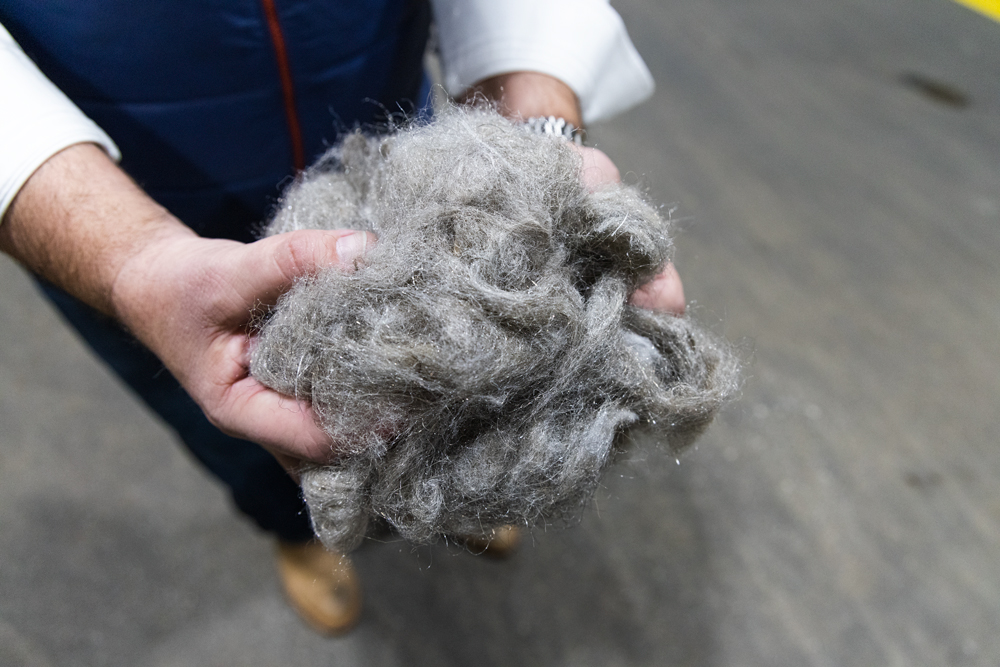 WHAT WE DO
For almost a century, Leigh Fibers has been converting textile waste into competitive advantages for our customers. Our reputation is built on our industry experience, constant innovation and long-term global relationships.
OUR PRODUCTS
We create Leigh-branded fibers, customer specific fiber blends, and specialty fibers.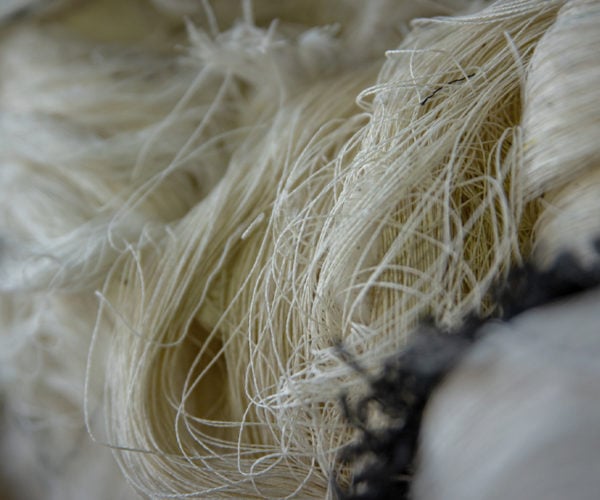 In Stock Fibers
Our in-stock inventory includes over 150 products of textile waste and by-products; each providing a unique set of properties.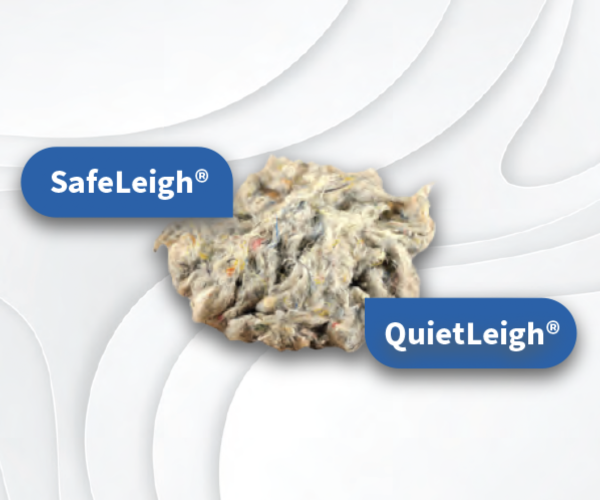 Leigh Branded Fibers
Our own line of top-selling branded SafeLeigh® fire retardant fibers and QuietLeigh® fiber for acoustic insulation.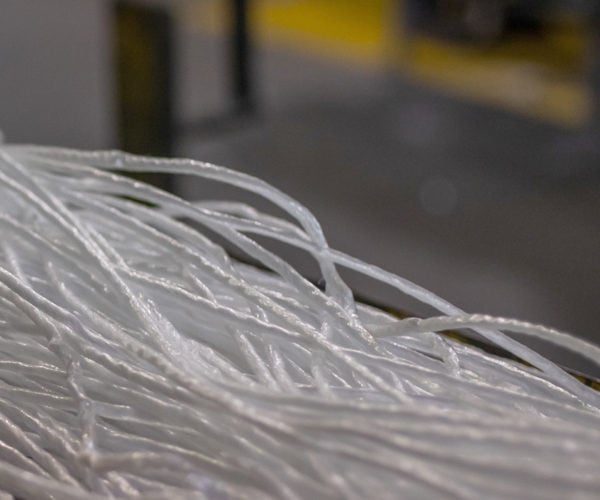 Technical Fibers
Leigh Fibers offers a range of technical and specialty fibers designed to be used in a variety of high-intensity applications.
INDUSTRIES
Over the years, Leigh Fibers has developed expertise in dozens of diverse industries.
Automotive
Bedding
Caskets
Furniture
Apparel
Filtration/Absorption
Acoustic Insulation
Spinning
Sporting Equipment
Uniforms & Public Security
Brand Integrity
Specialty Fibers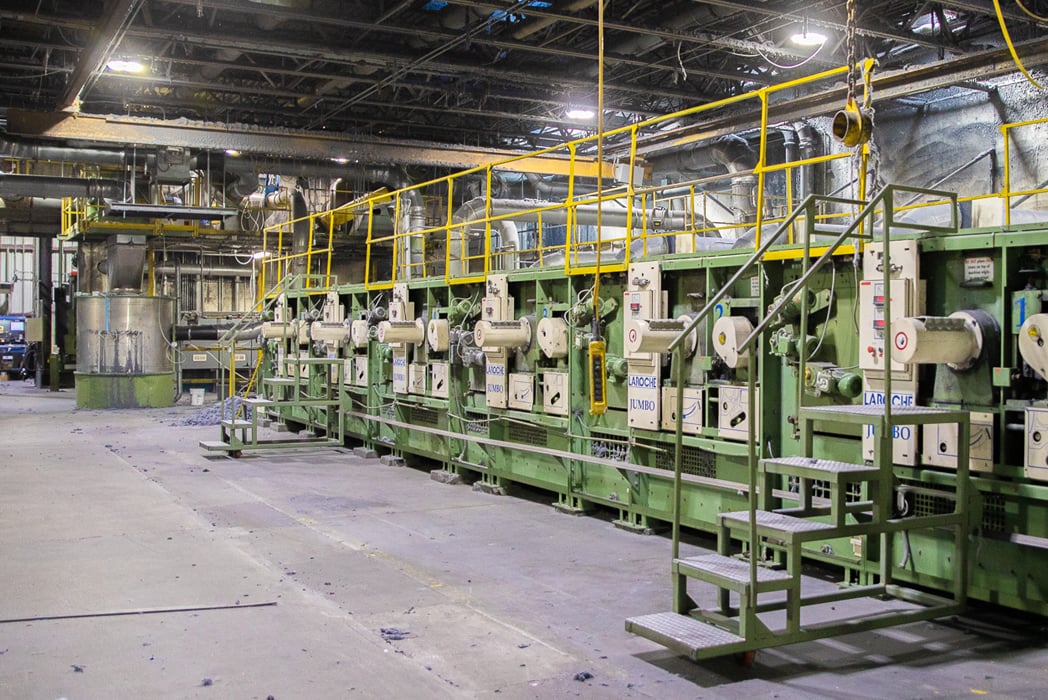 THE LEIGH FIBERS ADVANTAGE
We strive to be a valuable part of your operation. To do so we commit ourselves to providing a stable supply of the fiber you require, quality checked fibers that will run smoothly on your machines and consistently available representatives which are committed to providing you answers and innovative solutions that meet your needs and create the value you strive for.